The Arduino SIM
Details

Written by

Harry Fairhead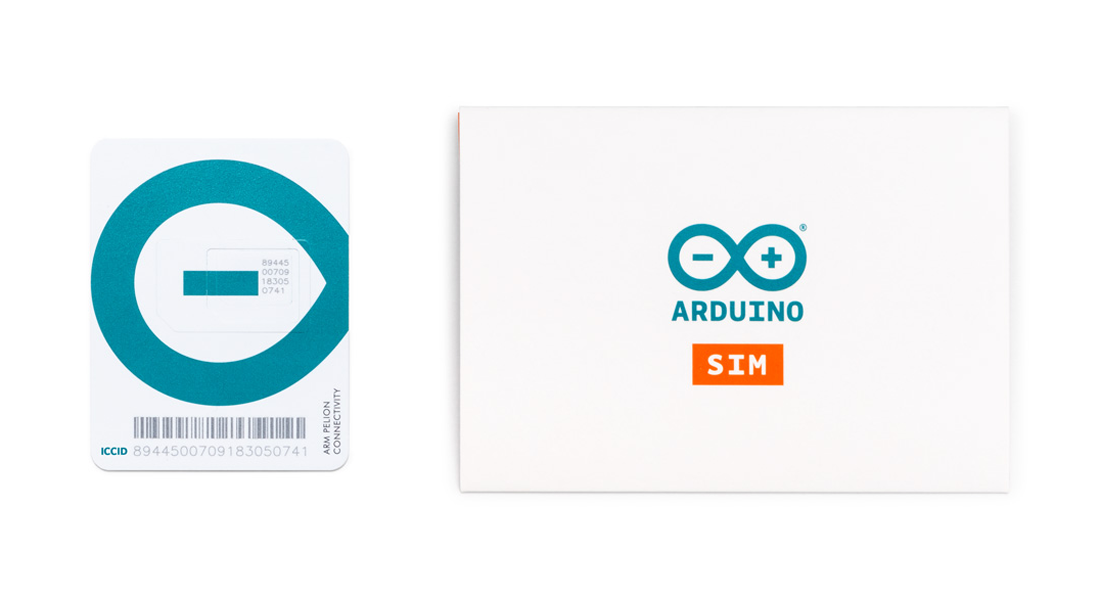 If you want a data only SIM for the IoT there are lots of choices but why not consider the Arduino SIM - by Arduino for Arduino, surely they have to get it right?
Arduino Fundamentals Exam
Details

Written by

Harry Fairhead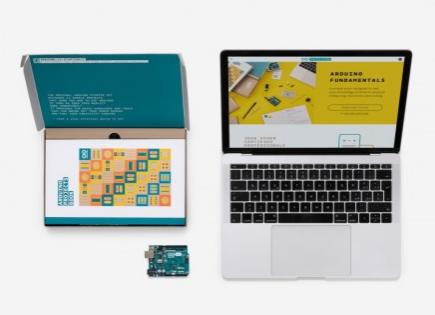 Arduino Education now has an exam designed for Enthusiasts. Arduino Fundamentals is an online exam comprising 36 questions that have to be answered in 75 minutes.
It is first exam in the Arduino Certification Program (ACP) and currently is on offer only in the US, spreading to more countries during the year. Exams for Educators and Professional will also be offered in future.
Arduino Magnetic Core Memory
Details

Written by

Harry Fairhead
For those interested in going down memory lane, Jussi Kilpelainen has put together a 32-bit demo of core memory as an Arduino shield that you can buy as a kit for $39.90. The really good part is that the core assembly is clearly displayed.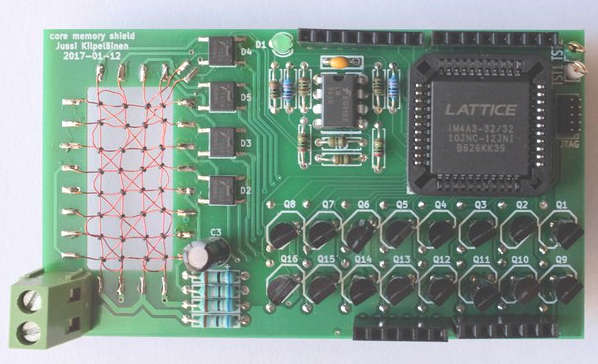 Arduino Announces New Nano Family of Boards
Details

Written by

Harry Fairhead
"The new Nanos are for those millions of makers who love using the Arduino IDE for its simplicity and open source aspect, but just want a great value, small and powerful board they can trust for their compact projects," commented Massimo Banzi. "With prices from as low as $9.90 for the Nano Every, this family fills that gap in the Arduino range, providing makers with the Arduino quality they deserve for those everyday projects."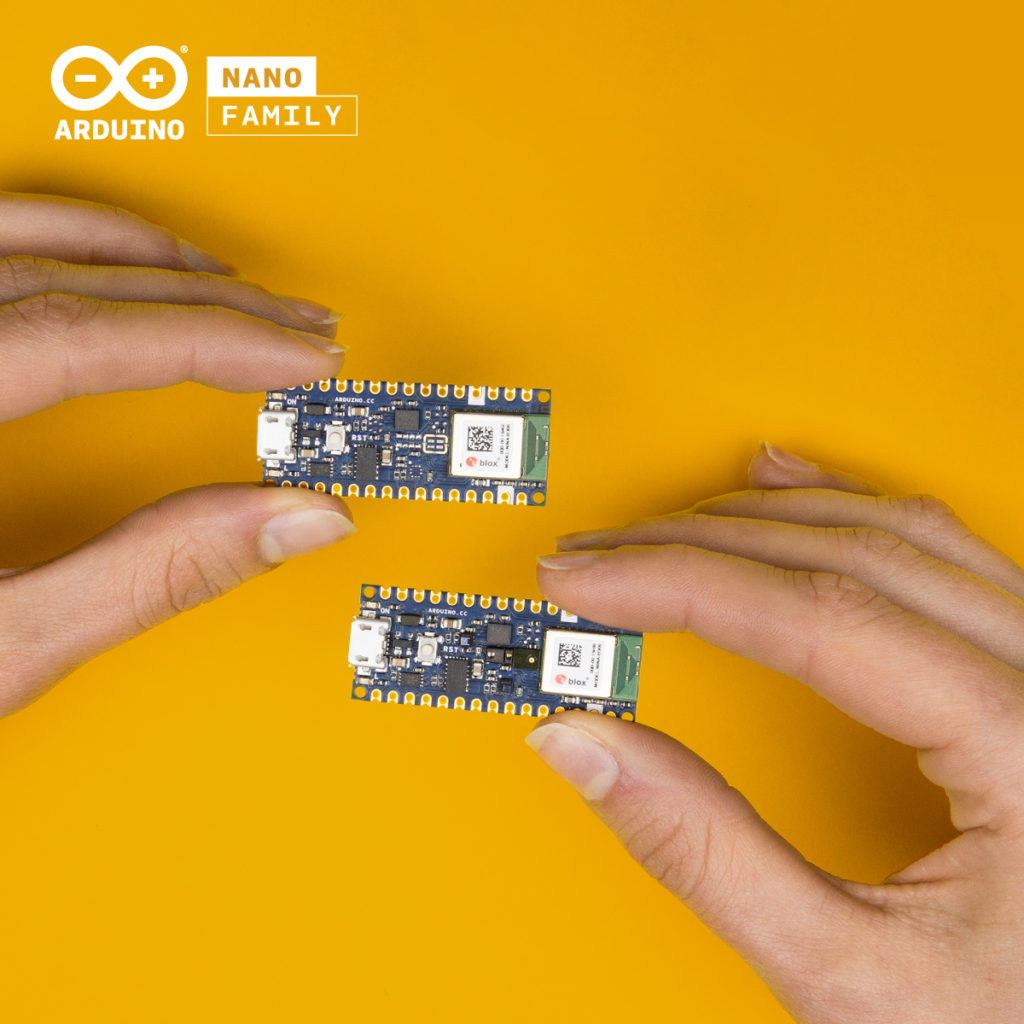 Arduino IoT Cloud Public Beta
Details

Written by

Harry Fairhead
Everyone seems to want to provide an IoT solution, but it's a tough market to crack. Now Arduino has an easy to use cloud solution, but can you trust it? And is it even needed?