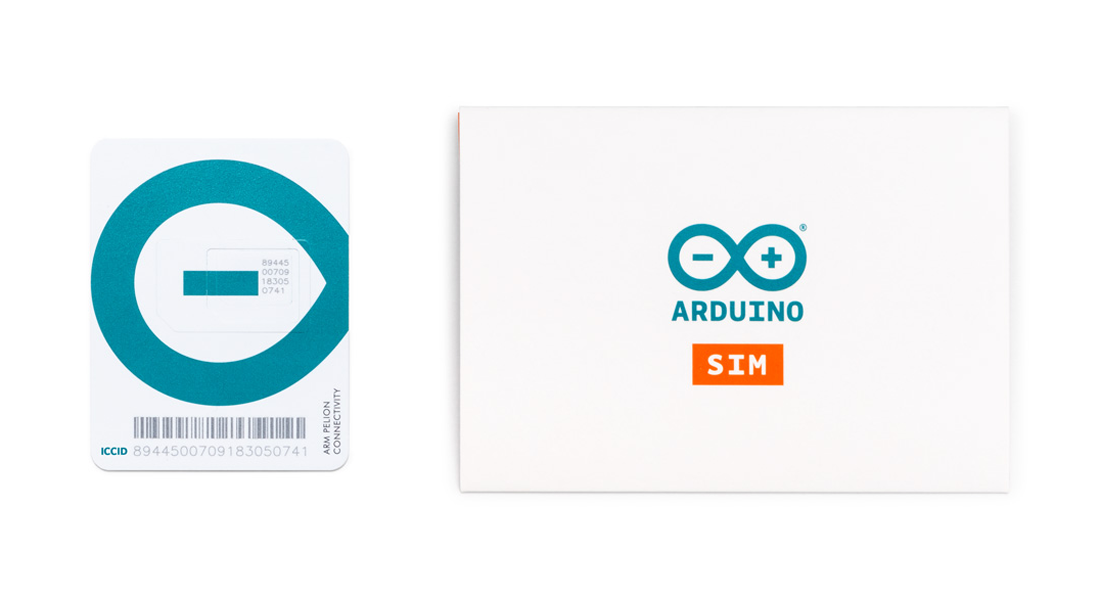 If you want a data only SIM for the IoT there are lots of choices but why not consider the Arduino SIM - by Arduino for Arduino, surely they have to get it right?
The most important thing about a SIM for the IoT is cost. It has to be cheap to own when you don't use it as well as reasonable when you do.
The Arduino SIM's characteristics are:
Arduino SIM comes with 10 MB of data free for the first days 90 days.
One simple subscription at 5 MB for $1.50 USD per month*.
Global roaming profile – enjoy the same amount of data traffic for the same price wherever you are operating the device around the world.
Cellular connectivity to the Arduino IoT Cloud – monitor and control your devices anytime, anywhere.
Ideal for connected devices on the go or in areas without reliable WiFi.
You can buy one in just about everywhere except for the EU and Brazil - which will probably be added at some point in the future. The price of $1.50 per month isn't particularly good and notice you have to pay it even if you don't use it.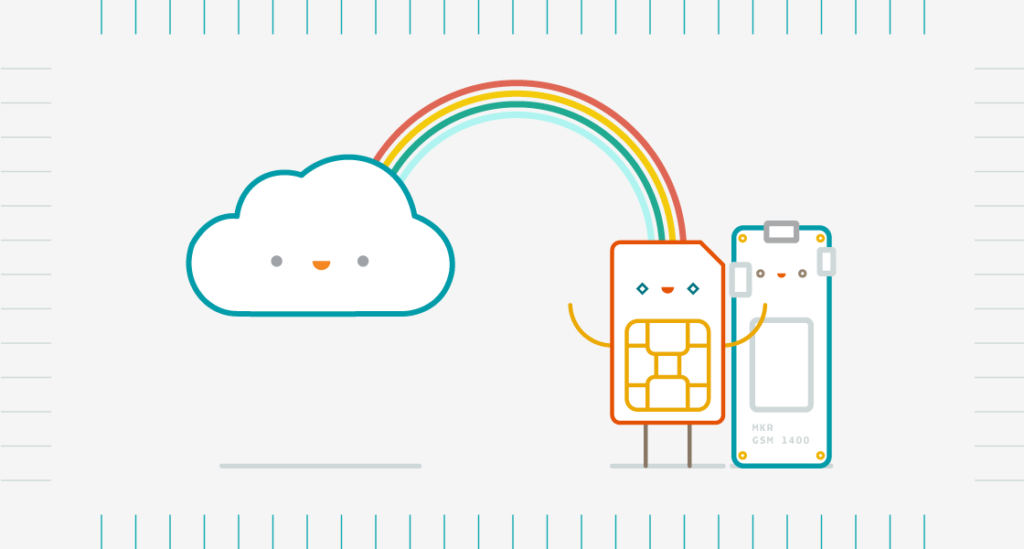 For many however the real drawback is the current restriction to the Arduino IoT Cloud. 
"At launch, the Arduino SIM will allow users to send data into the Arduino IoT Cloud, while later in the year they will also be able to use the Arduino SIM to connect to the Internet via a combination of webhooks and APIs."
One of the basic rules of the IoT is don't depend on anything cloud - it can be take away in an instant when the company running can no longer support it. 
Arduino SIM is initially rolling out with support for the Arduino MKR GSM 1400 (3G with 2G fallback) – a 32-bit Arduino board supporting TLS and X.509 certificate-based authentication through an on-board secure element and crypto-accelerator. 

More Information
Arduino SIM extends availability around the world