Eclipse IoT Developer Survey 2019
For the fifth successive year the Eclipse Foundation's IoT Working Group conducted a survey of IoT developers with the collaboration of key IoT ecosystem players like Bosch and Red Hat.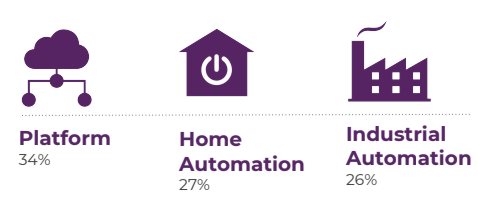 Eclipse IoT Developer Survey 2018
The Eclipse Foundation's IoT Working Group has released the results of a survey of 502 Eclipse developers. Its findings confirm that Linux rules Internet of Things development and that Amazon Web Services (AWS) is IoT's leading cloud service.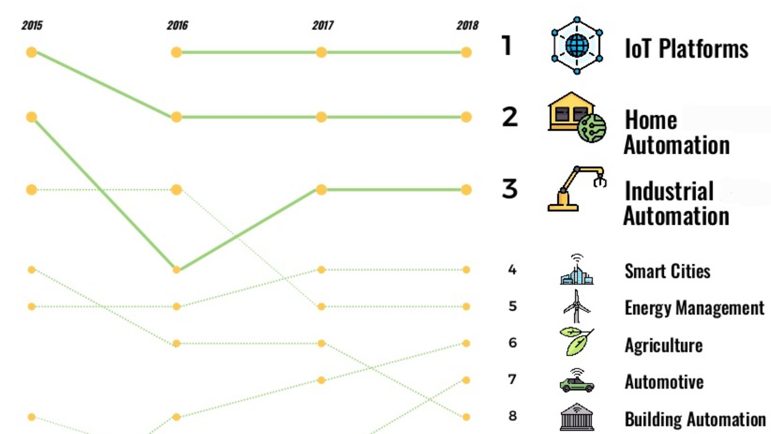 Catalog of 81 SBCs - Vote For The Best
HackerBoards has a list of 81, yes 81, hacker friendly, open-spec SBC all running Linux - and you can vote for the ones you like the best. You might even win a free board. It is worth a look just to see how many of them you already know!