micro:bit IoT In C - The LED Display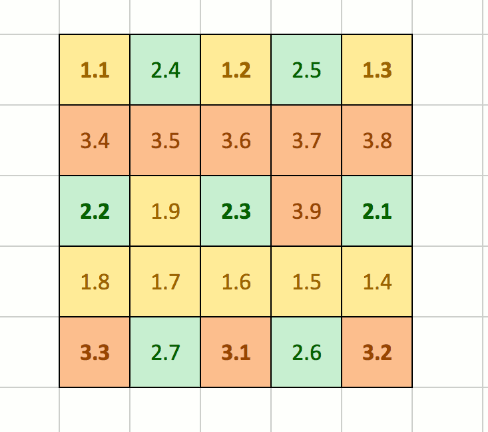 The micro:bit's LED display may only be 5x5 but it is very versatile. If you want to make use of it directly then you are going to have to master some lower level functions.
Micro:bit - AtoD With The SPI Bus
The SPI bus can be difficult to make work at first but once you know what to look for about how the slave claims to work it gets easier. To demonstrate how its done let's add eight channels of 12 bit AtoD using the MCP3008.
micro:bit IoT In C - I2C Measuring Temperature And Humidity
Using I2C devices is fairly easy once you have successfully used one - and hence know what information you need and what to look for in a working system. In this chapter we use the HTU21D temperature and humidity sensor as a case study of I2C in action. It also happens to be a useful sensor.
micro:bit IoT In C - SPI Bus

The SPI bus can be something of a problem because it doesn't have a well defined standard that every device conforms to. Even so if you only want to work with one specific device it is usually easy to find a configuration that works - as long as you understand what the possibilities are.
micro:bit IoT In C - I2C Bus
The I2C bus is one of the most useful ways of connecting moderately sophisticated sensors and peripherals to the any processor. The only problem is that it can seem like a nightmare confusion of hardware, low level interaction and high level software. There are few general introductions to the subject because at first sight every I2C device is different, but here we present one.