micro:bit IoT In C
Details

Written by

Super User
Edition 2 of the micro:bit book is now on sale at Amazon.
The publication of the second edition did not go smoothly.
The printer claimed that Harry didn't own the copyright of the book because it was freely available on the web i.e. this site.
To quickly establish that the copyright was Harry's we had to remove the content from the site.
We hope to restore it in the near future but in the meantime the second edition is being made available on our sister site - i-programmer.info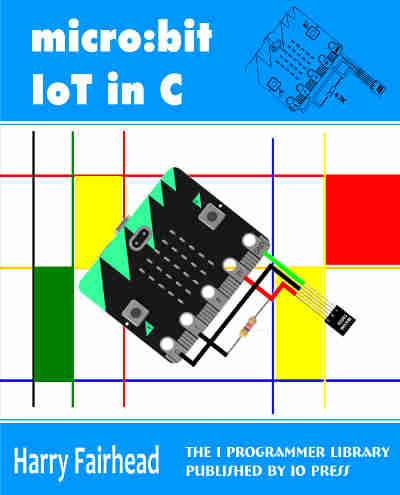 The full contents can be seen below. 
Chapter List