RetroPi Cases - Not Essential But Fun
This is a nice idea - cases for the Raspberry Pi that look like old personal computers. If you are of a certain age this is a blast from the past.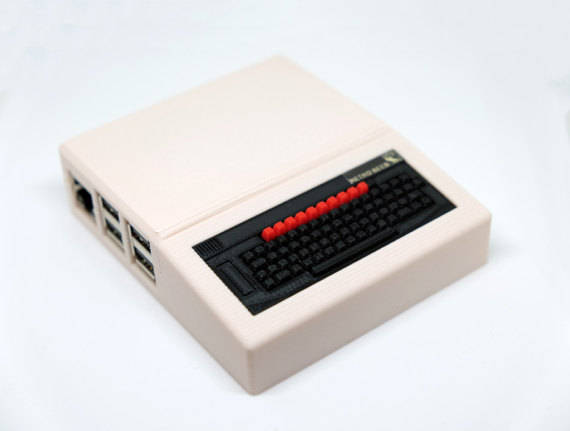 Mozilla's Things Gateway For Rapsberry Pi
A small team at Mozilla has released a Things Gateway for connecting "things" to the web which uses the Raspberry Pi. This is currently experimental and part of a larger vision for on an open and decentralized Internet of Things
.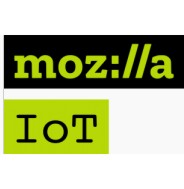 The Remarkable Rise of Raspberry Pi
Raspberry Pi recently celebrated its 5th birthday and during the celebrations Eben Upton, founder of the Raspberry Pi Foundation announced that it had become the third best selling general purpose computer platform, behind only the Mac and the PC.