The Raspberry Pi 3A+ has a smaller form factor than the 3B+. These two Model 3+ Raspberry Pis are the last ever of the "classic" Raspberry Pi range.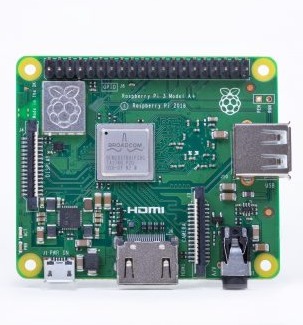 The original Raspberry Pi came in two models. The Raspberry Pi Model B+ was followed by a cut-down Model A+ with just half the RAM and lacking the USB hub and Ethernet controller. Its two advantages of lower price and smaller size - the same size as a HAT - made the Model A+ form factor very popular. Despite customer demand there were no other Model A+s until now. The fact that there would be a 3A+ was anticipated since the launch of the 3B+ but given how popular it will be will there be enough stock to go round?
Raspberry Pi 3 Model A+, which went on sale at $25 features:
A 1.4GHz 64-bit quad-core ARM Cortex-A53 CPU
512MB LPDDR2 SDRAM
Dual-band 802.11ac wireless LAN and Bluetooth 4.2/BLE
Improved USB mass-storage booting
Improved thermal management
Like its big brother, theRaspberry Pi 3 Model B+ costing $35, the entire board is certified as a radio module under FCC rules, which reduces the cost of conformance testing products that use it.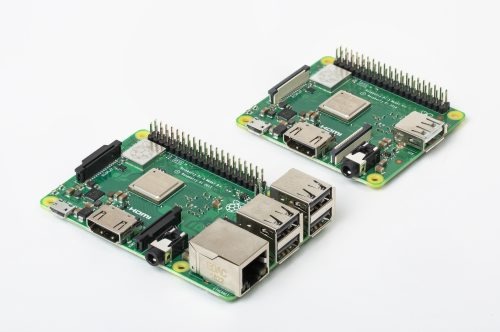 At the end of my report of the availability of the 3B+, I asked:
Where next for the Pi?
Eben Upton gives us an answer in the Raspberry Pi Foundation New Product announcement with:
"... whatever we do next will of necessity be less of an evolution, because it will need new core silicon, on a new process node, with new memory technology. So 3A+ is about closing things out in style, answering one of our most frequent customer requests, and clearing the decks so we can start to think seriously about what comes next."
More Information
Raspberry Pi 3 Model A+ on sale now at $25