The AtHeart 4Duino combines Arduino, Wi-Fi and touchscreen
The 4Duino-24 is a 2.4-inch, 240×320-pixel Intelligent Display Module with Wi-Fi capabilities.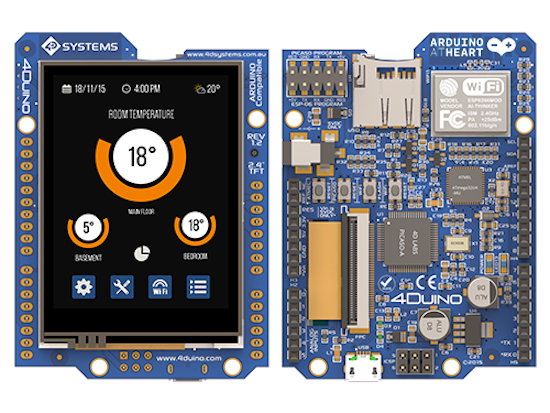 Cayenne Easy IoT Programming Now Works With Arduino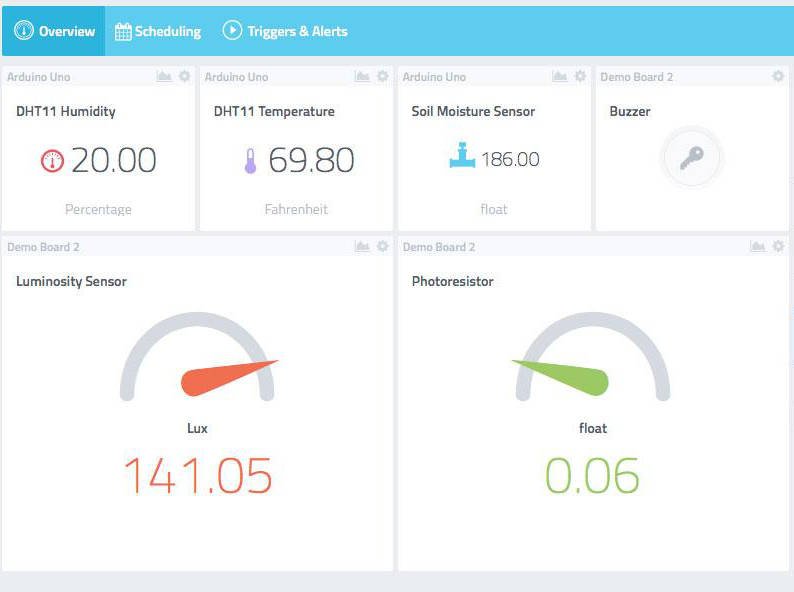 Cayenne is an online IoT dashboard that takes most of the complication out of creating hardware-oriented programing. Originally it worked with just the Raspberry Pi. Now it is available for the Arduino as well.
Arduino IDE Gets Update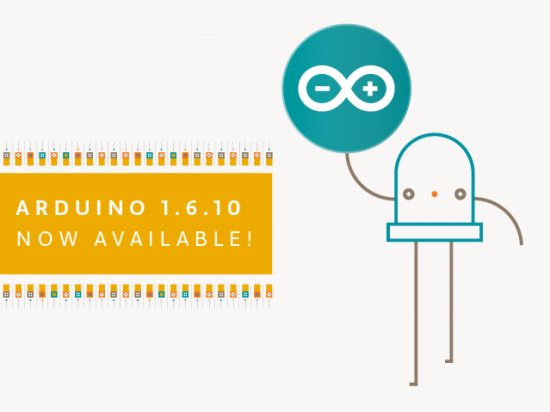 The Arduino IDE has been updated with an up-to-date bundled toolchain for AVR that includes new features from Atmel, GCC and AVRDUDE, and the new features have been shared with Arduino Create, the new cloud-based IDE.
MicroScheme A functional programming language for the Arduino
Microscheme, or (ms) for short, is a functional programming language for the Arduino, and for Atmel 8-bit AVR microcontrollers in general. Microscheme is a subset of Scheme, in the sense that every valid (ms) program is also a valid Scheme program (with the exception of Arduino hardware-specific primitives).