This is a nice idea - cases for the Raspberry Pi that look like old personal computers. If you are of a certain age this is a blast from the past.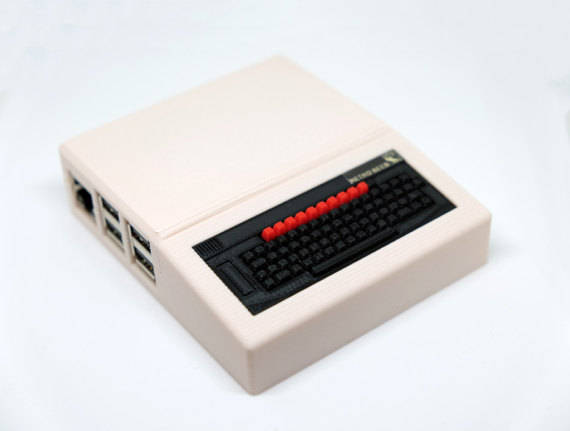 The description of the BBC Micros case is:
The BBC Model B is the very epitome of the 8-bit computer era. Released by the British Broadcasting Corporation and given away free to schools to inspire a generation of coders. It has made the UK the powerhouse it is today for games design and development.

The goals of the Raspberry Pi foundation, that was inspired by the BBC Model B, is to create a new generation of programmers and developers with cheap and ready access to technology.

This is a beautiful 3D printed case designed by me and printed on an Original Prusa i3 MK2 with high quality print settings. It fits the Raspberry Pi perfectly leaving full access to all ports and easy access to the SD card slot. The case is snap fitted requiring no screws or accessories and and comes fully assembled and prepared for immediate use.
There really isn't much more to say except to show you the current range. While I have to admit that they are not as cheap as the cheapest you can find I think that they are mini works of art.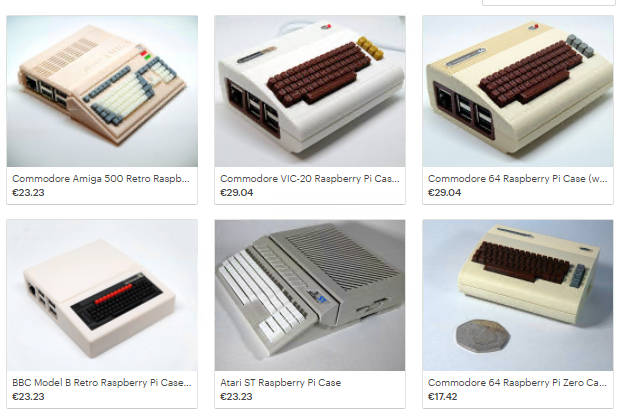 My only complaint is that there is no ZX Spectrum and no ZX81 both cases would be very identifyable and very different from the others. There is also a Pi Zero case but it is only available as a BBC Micro.
You can buy the cases from the Etsy shop retropicases