Arduino Magnetic Core Memory
For those interested in going down memory lane, Jussi Kilpelainen has put together a 32-bit demo of core memory as an Arduino shield that you can buy as a kit for $39.90. The really good part is that the core assembly is clearly displayed.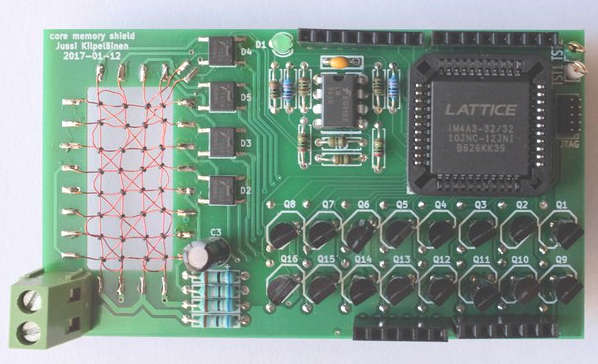 Arduino IoT Cloud Public Beta
Everyone seems to want to provide an IoT solution, but it's a tough market to crack. Now Arduino has an easy to use cloud solution, but can you trust it? And is it even needed?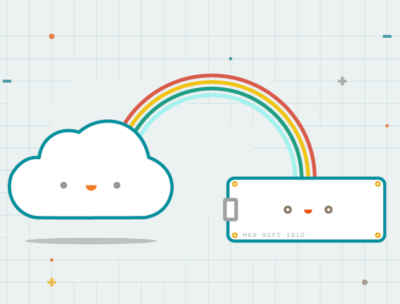 Arduino IDE 1.9 beta
Arduino have just announced that the latest version of the well known IDE has been releases in beta for you to try out.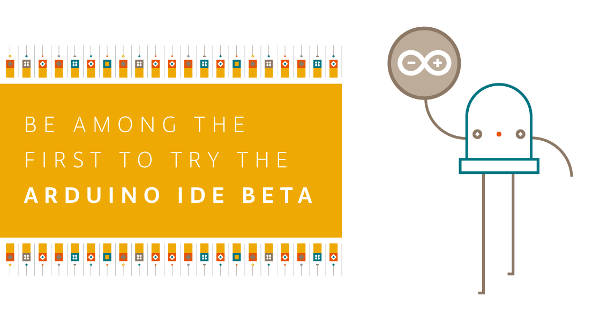 The AtHeart 4Duino combines Arduino, Wi-Fi and touchscreen
The 4Duino-24 is a 2.4-inch, 240×320-pixel Intelligent Display Module with Wi-Fi capabilities.