Arduino IDE 1.9 beta
Arduino have just announced that the latest version of the well known IDE has been releases in beta for you to try out.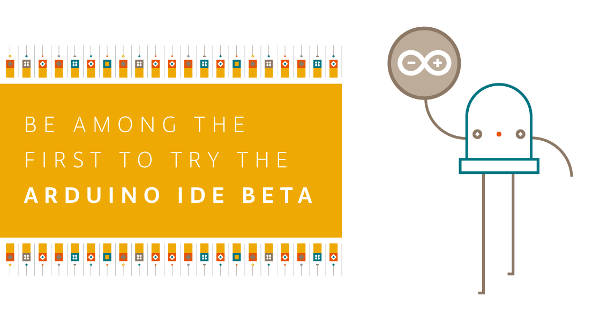 The AtHeart 4Duino combines Arduino, Wi-Fi and touchscreen
The 4Duino-24 is a 2.4-inch, 240×320-pixel Intelligent Display Module with Wi-Fi capabilities.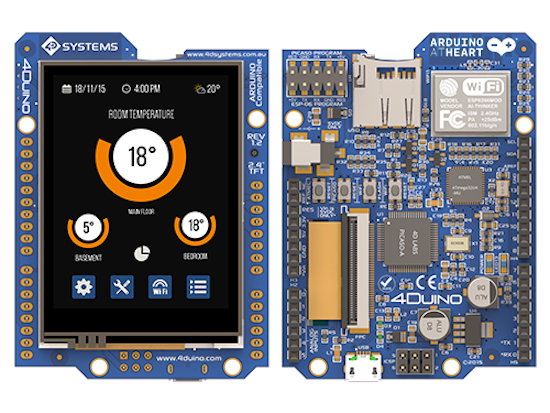 Cayenne Easy IoT Programming Now Works With Arduino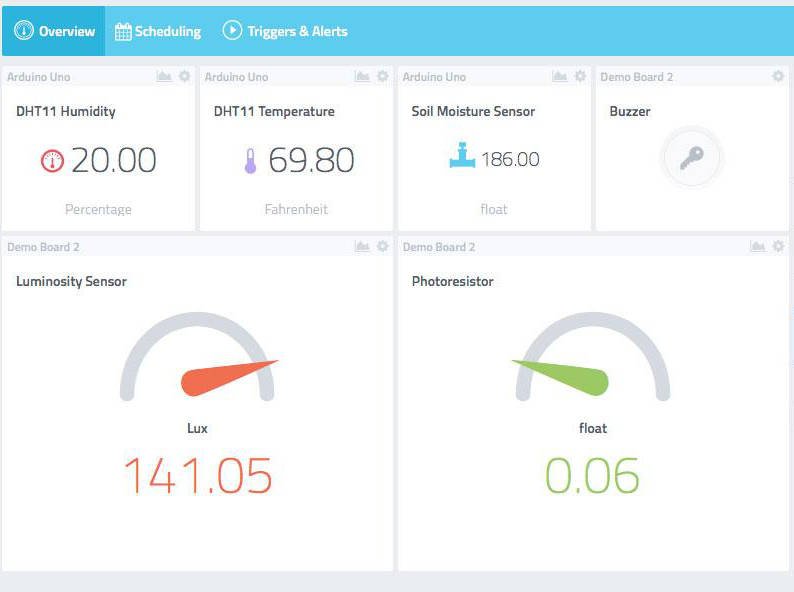 Cayenne is an online IoT dashboard that takes most of the complication out of creating hardware-oriented programing. Originally it worked with just the Raspberry Pi. Now it is available for the Arduino as well.