Learn To Create Alexa Skills
Voice is certainly going to be an important interface in the future but that future has already started and Amazon's Alexa has the lion's share of the market.  As well a being an increasingly important platform for delivering informational and entertainment service, Alexa has a big role to play in the IoT and so its good to see a simple way to get started building an Alexa Skill,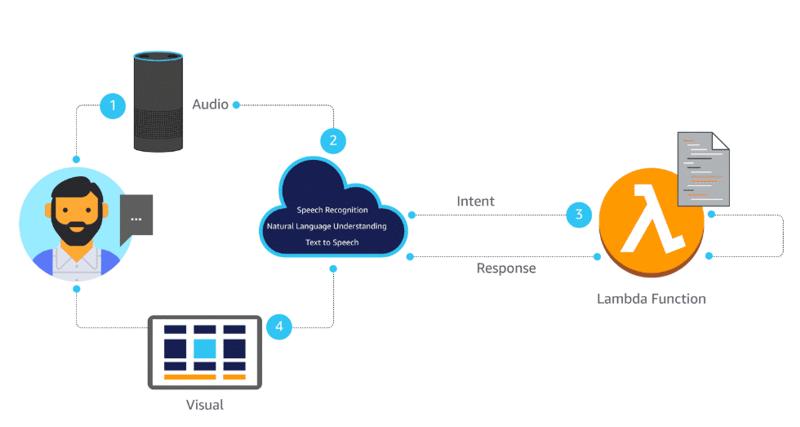 Mozilla WebThings Reaches 0.8
As anyone who as dabbled in the IoT knows, it is getting device X to work with hub or home controller Y that is one of the biggest problems. Mozilla WebThings sets out to bridge the communication gap and now it has reached version 0.8 it looks a lot more promising than when it was originally announced.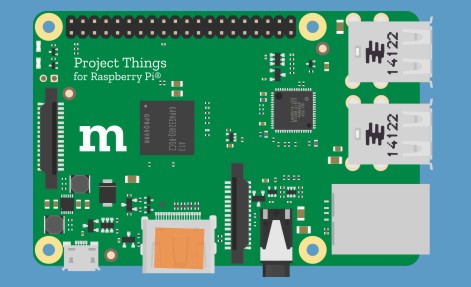 Amazon Alexa Smart Home Skill API
As well as launching revamped versions of its Echo products and announcing completely new hardware including a clock, a security camera, a smart plug and a microwave, Amazon has unveiled new and updated developer tools, currently in Preview.

Vyo - A Robot For Controlling Smart Home Devices
How do you expect to control your smart home? The choices are growing all the time. The latest on the scene is a weird looking robot that uses "phicons" for communication.