IoT Home Inspector Challenge
Smart home technology is intended to make our homes more more convenient to control and better protected. An unwanted side-effect is that the devices used introduce an easy way for hackers to take over. Recognizing this danger, the US Federal Trade Commission (FTC) has launched the IoT Home Inspector Challenge.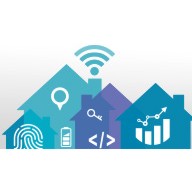 Android Things - Google's IoT
Google has announced a public developer preview of Android Things, a rebranding of Project Brillo, its Android-based operating system for the Internet of Things, which until now has been restricted to invitation-only access.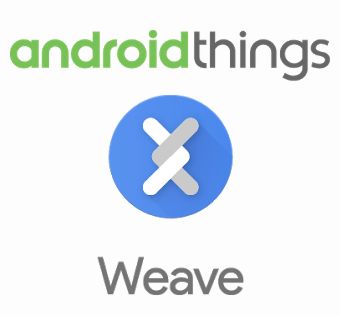 VMware Launches Liota An Open Source IoT SDK
Little IoT Agent (liota) is an open source offering for IoT solution developers and resides primarily on IoT gateways. Liota has been generalized to allow, via modules, interaction with any data-center component, over any transport, and for any IoT gateway.