MOS 6502 Transistor Replica
The 6502 is the famous processor found at the core of such influential computer systems as the Apple ][, the Commodore PET, the Atari 400 and 800 home video game consoles, the BBC Micro, and the Tamagotchi digital pet and now it has been realized as a MOnSter PCB using transistors.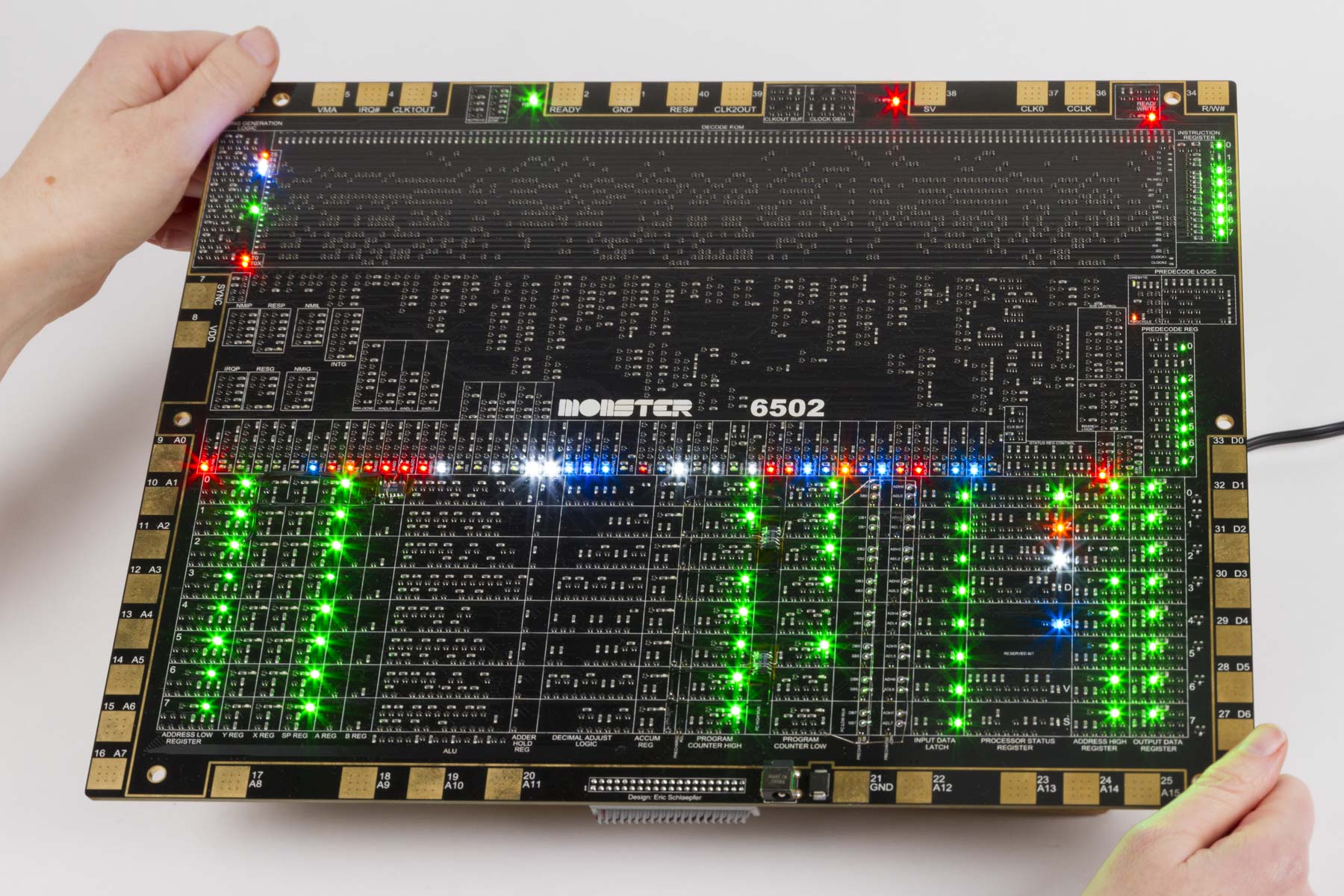 Upcycle it Design Challenge with Intel Edison
Turn your old gear and unused electronics into something amazing, in the new Upcycle it! Design Challenge from Intel and Element 14.